2018.09.26
JILL STUART My Black Dress
In stores from October 01, 2018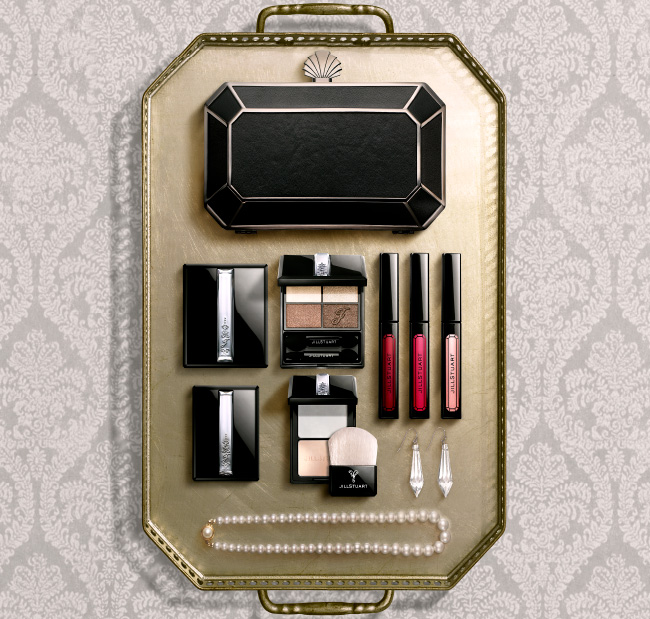 Simple, feminine, and elegant.
It's a special little number that makes you feel like a film star.
No matter what the occasion,
in it you look gorgeous, lovely, and polished.

There's a special little thrill you feel
when selecting your favorite black dress from your closet.
This makeup collection is perfect for that kind of day.

It take the confidence that black gives you,
and the beauty locked inside, and lets you
tuck it in your clutch bag to enjoy your other feminine side.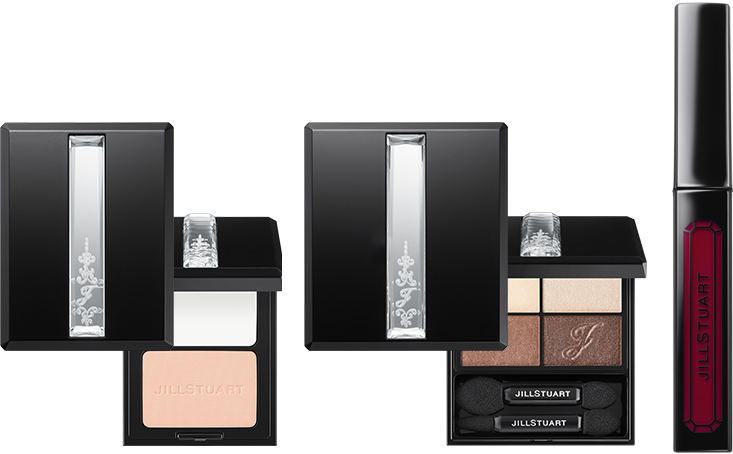 With fine-textured powder for translucence and definition.
Face powder that gives skin a sophisticated matte finish.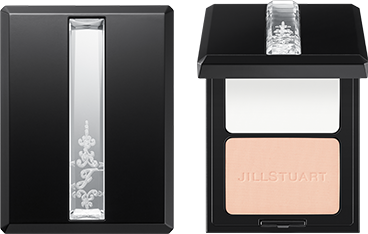 In stores October 1, New Product
JILL STUART designing face powder
1 color, HK$280 each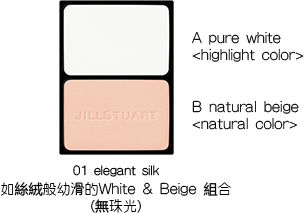 A set of white and beige
as smooth as silk
( non pearl )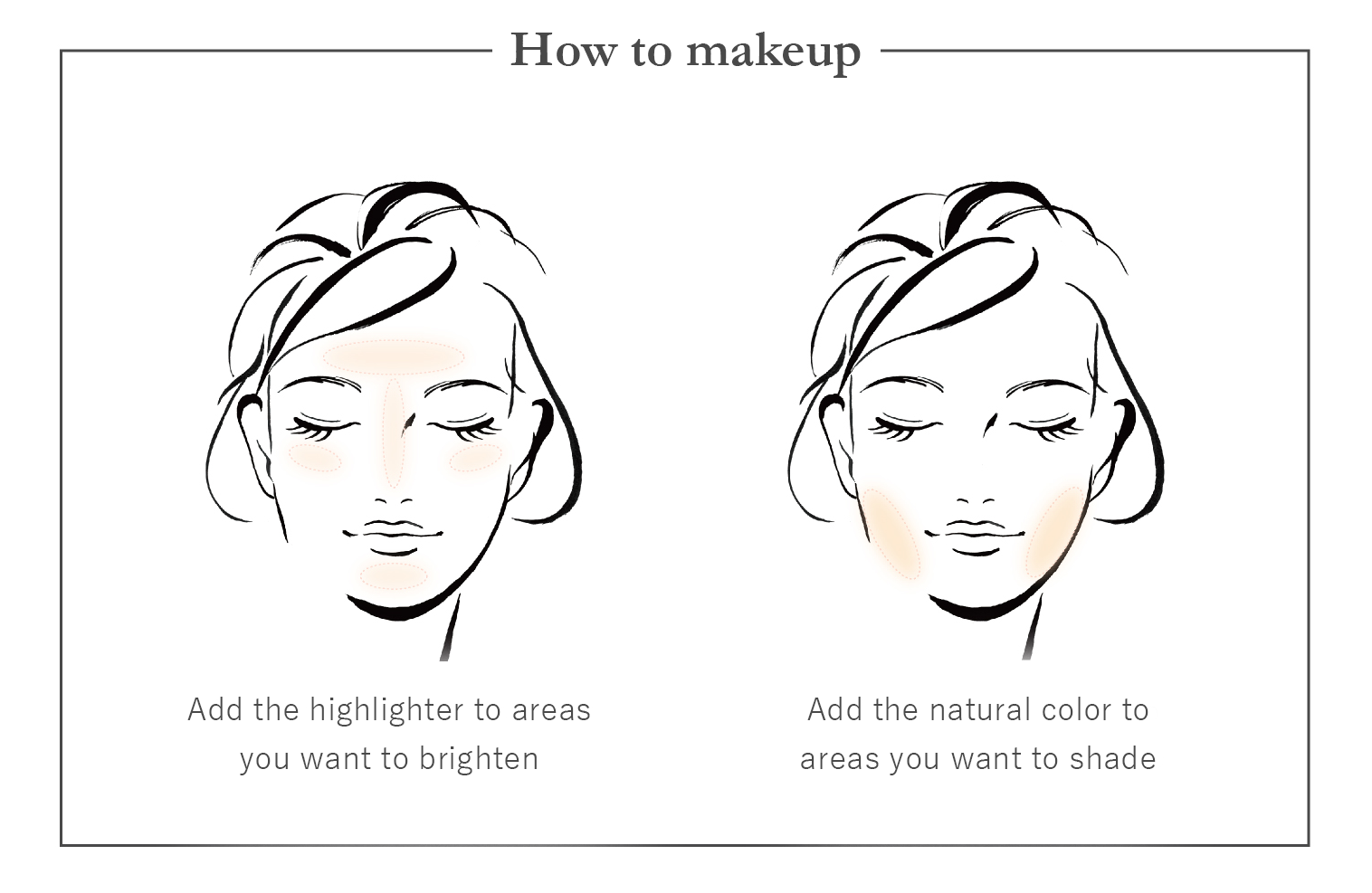 Create delicate gradation, like layers of organdy.
Eyeshadows that give eyes a look of translucence.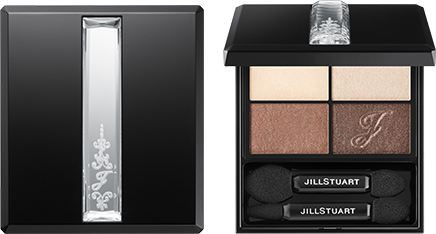 In stores October 1, New edition
JILL STUART modeling lucent eyes
2 limited edition colors, HK$350 each
---
01 healthy modern
A palette of yellow browns
that is refined and sophisticated
* Main color

02 classy modern
A palette of red brows
that is femnine and classy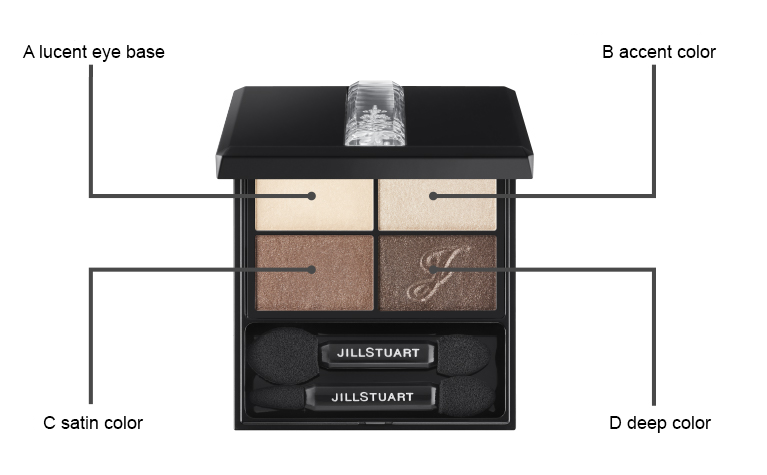 For gorgeously smooth and alluring lips that last all day.
Liquid rouge in vivid colors to accent your dress.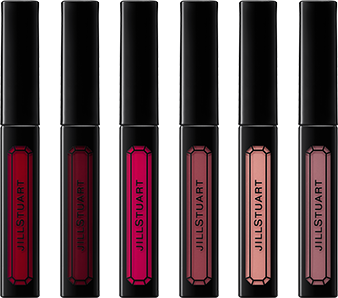 In stores October 5, New item
JILL STUART dress rouge
6 colors, including 1 limited color, HK$200 each
---
01 garnet ring

A deep true red like that of a garnet (non pearl)
※Main color

02 black dress

A dark red as sexy as a black dress (non pearl)



03 my clutch

A vivid pink as showy as a clutch handbag
(non pearl)
04 grace necklace

A brownish red as graceful as an elegant necklace

05 nude tutu

A pink beige as delicate as a tutu

★06 pink pearl earrings

A mauve brown that glistens as mysteriously as a pink pearl
★ Limited Color