2018.05.28
JILL STUART 2018 Summer makeup
new items & limited items
In stores May 28, 2018 Limited edition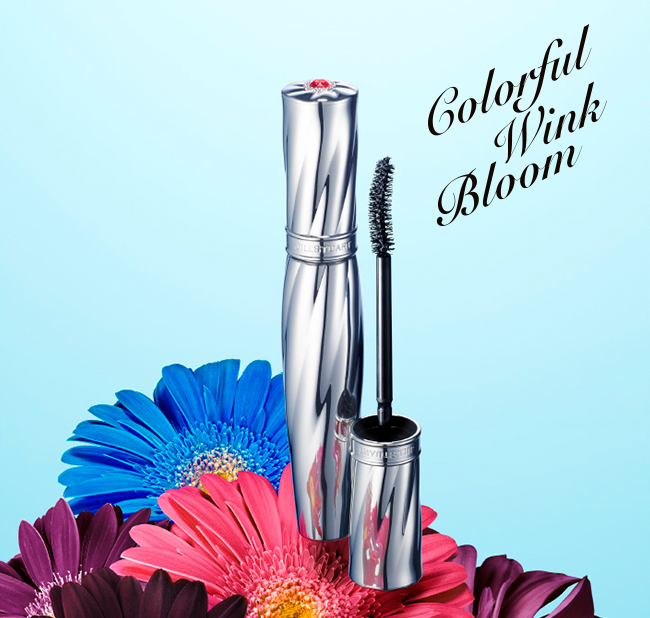 When you're with someone special;

when you're busy; when you have a good cry,

or a good laugh no matter what happens,

you want to look beautiful all day.


For those times, there's mascara to creates

curly lashes that look beautiful from every angle,

making your eyes look like flowers in full bloom.

Pair it with an eyebrow mousse


that imparts superb nuanced color,

and have fun styling your own

special eye looks.


Vibrant colors that shine in summer

make even your wink extra cute, and create a new allure.

Lasting lifted curls, like flowers in full bloom.
A mascara for length and curls that are resistant to sweat,
water and tears.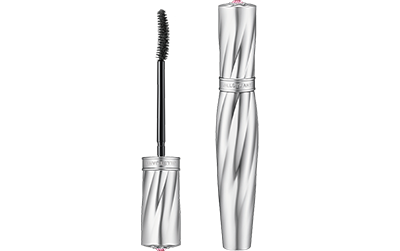 In stores June 1, 2018


JILL STUART lasting curl blossom mascara WP
5 colors, including 3 limited-edition colors HK$200


With a light and creamy mousse texture.
Eyebrow mascara for fun nuanced color.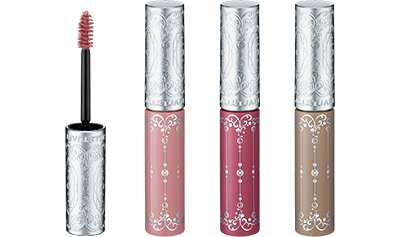 In stores June 1, 2018 Limited Edition


JILL STUART mousse brow mascara (color nuance)
3 limited-edition colors, HK$170


Color lips your own personal pink.
Tint lipstick that imparts lips with natural rosy color.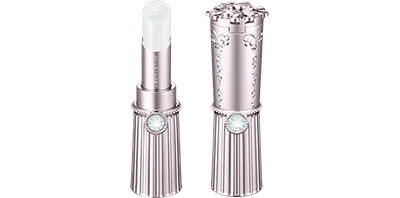 In stores June 1, 2018 Limited Edition
JILL STUART my lips
HK$200

Colors pink when applied to lips